ABOUT US

Brianna T. Scott & Associates, PLLC, located in Muskegon, Michigan, is a female and minority-owned law firm in Western Michigan. Attorney Brianna T. Scott, is a graduate of Wayne State University Law School and is licensed to practice law in Michigan and New York. Brianna is also a former prosecuting attorney of the Muskegon County Prosecutor's Office. Contact the office today if you need a multi-service firm offering tenacious and individualized legal representation in Criminal Defense, Divorce & Family Law, and Civil Litigation work.

TommusRhodus is an elite author known for offering high-quality, high-value products backed by timely and personable support. Recognised and awarded by Envato on multiple occasions for producing consistently outstanding products, it's no wonder over 40,000 customers enjoy using TommusRhodus themes.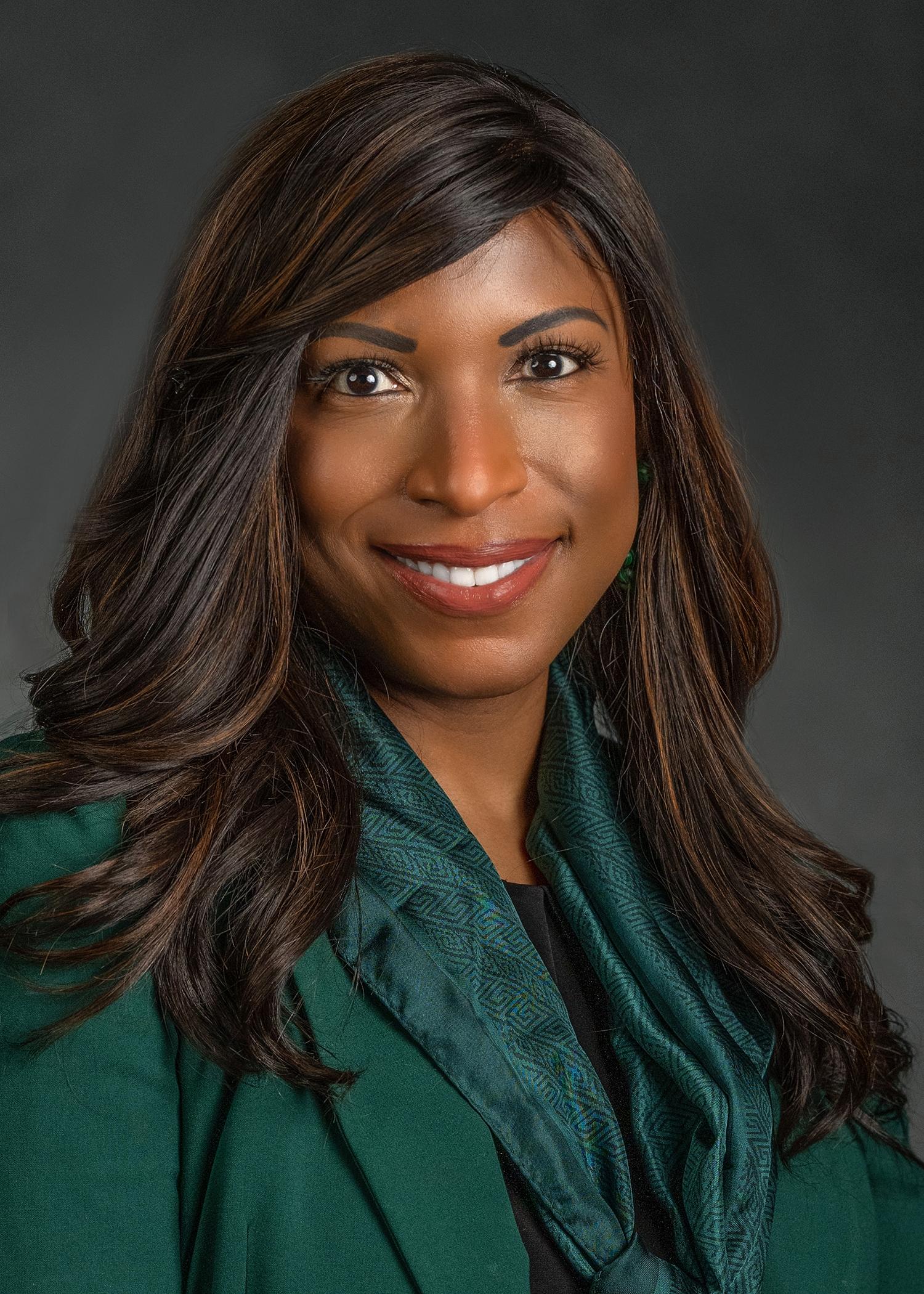 Michigan Divorce and Family Law Specialist: Compassionate and Experienced Legal Representation
Given the emotional, financial and legal impact of a divorce on you and your family, we work closely with you through every step of the process and even prepare you for life after divorce; and as hard as it may be to believe, there will be life after your divorce.
We discuss and explain how your taxes, credit rating, health care benefits, retirement plans and other issues will be affected. We take steps to protect your rights and ensure you aren't saddled with a divorce settlement you'll regret in the long run. We are prepared to negotiate, but are also aggressive litigators fighting for you, especially when the division of debt, marital assets and custody issues are involved.
Michigan Criminal Defense Attorneys: Using Prosecutorial Experience to work for You
Brianna's experience as a prosecuting attorney makes her uniquely qualified to defend clients who have been accused of OWI/DWI/DUI, felony and misdemeanor charges, drug possession and manufacture, white collar crimes, and juvenile delinquency. Because of Brianna's experience as a prosecutor,she understands how to find weaknesses with investigations conducted by law enforcement agencies, allowing her to build a strong defense strategy to get charges reduced or dropped.
Michigan Attorneys:
When you need aggressive, thorough and professional legal representation, contact Brianna T. Scott & Associates, PLLC. One of our attorneys will gladly sit down with you to discuss your legal needs, and work tenaciously to make sure you get what you are entitled to within the purview of the law.
Michigan General Civil Attorneys: Getting It Right the First Time
In civil matters, we work tenaciously to make sure legal matters are taken care of right the first time, saving our clients time and money down the road.
Our family law attorneys are here to assist in matters of divorce, custody, parenting time, child support, paternity,step-parent adoption, grandparent visitation and post-judgment enforcement/modification.
Our business and commercial law attorney is there to help you get your business up and running properly, handling matters in entity formation and filings with the Michigan Department of Labor & Economic Growth. For existing businesses, we help with collection work.
Our experienced real estate lawyers are there to help you with financing, title work, land use issues, and boundary disputes, in addition to assisting in our client in obtaining construction liens, perfecting those liens and enforcing lien rights in court
As well, our firm has experienced social security disability attorneys who will assist you in obtaining the proper medical documentation to support your condition, prepare you for the appeal hearing and represent you in the appeal process.
Our probate attorneys are experienced in all matters probate, including guardianships, conservatorships, wills and trusts and other complex probate matters.