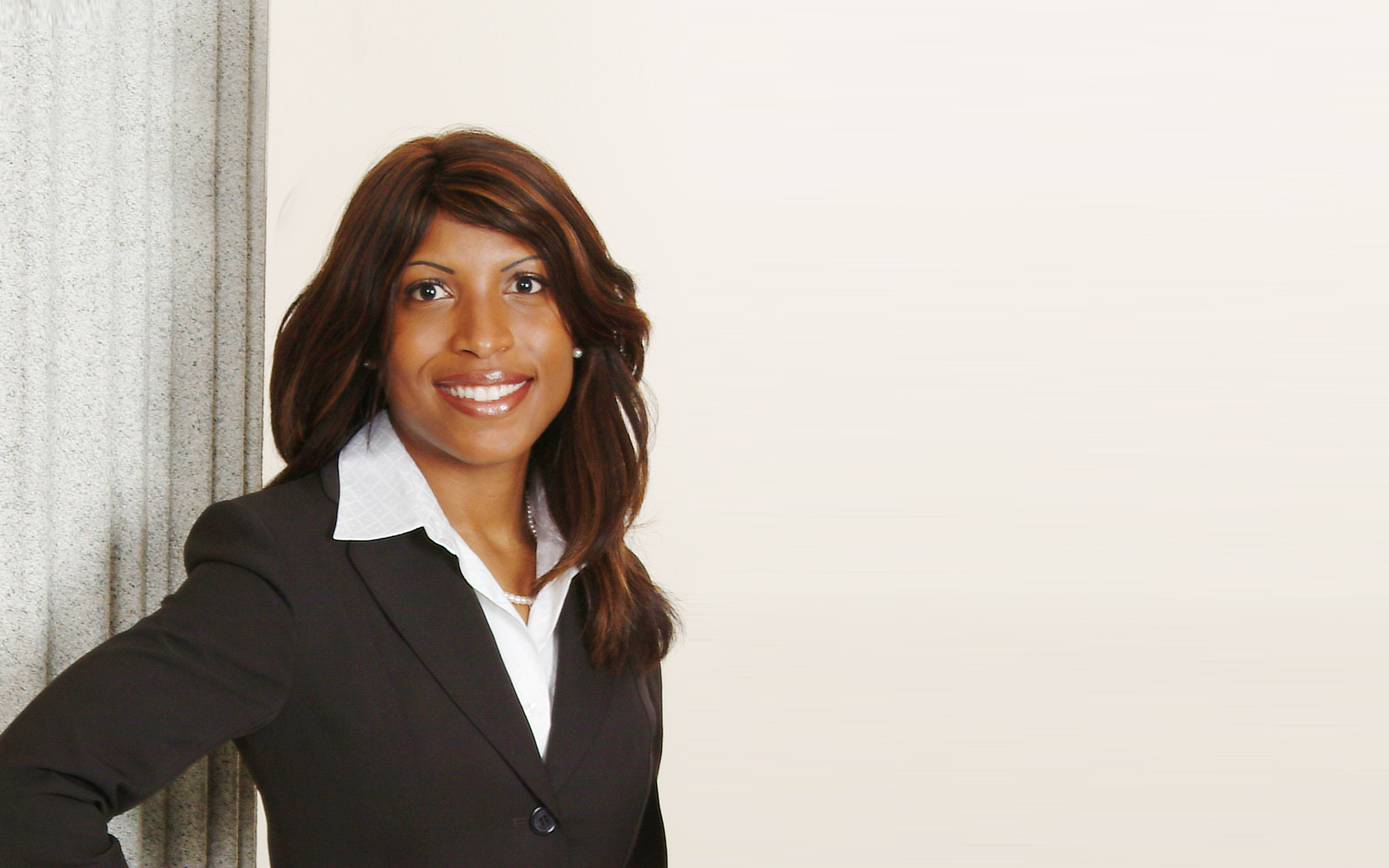 All legal consultations are free.
When you need aggressive, thorough and professional legal representation, contact Brianna T. Scott & Associates, PLLC. One of our attorneys will gladly sit down with you to discuss your legal needs, and work tenaciously to make sure you get what you are entitled to within the purview of the law.
Schedule your consultation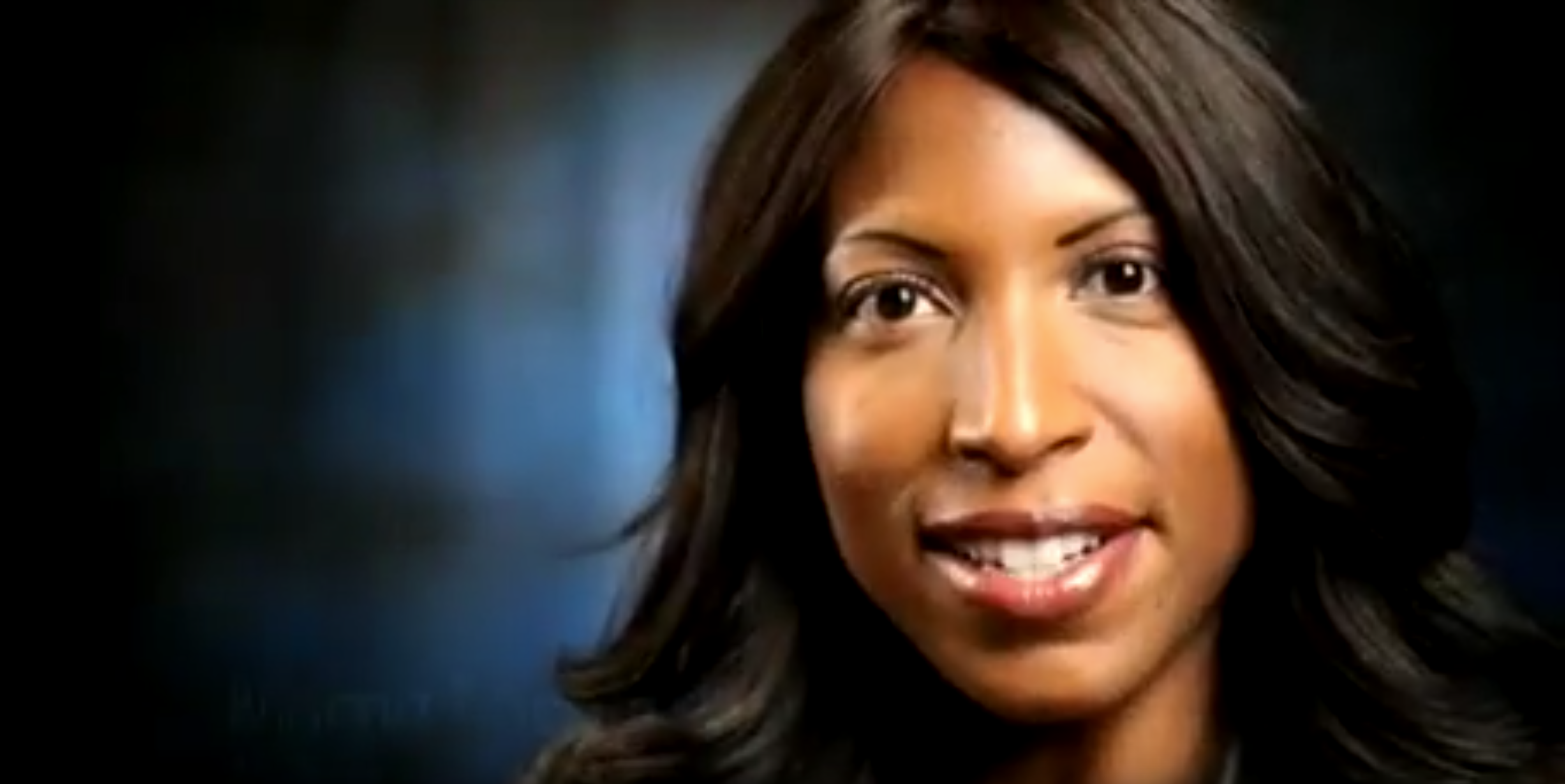 Brianna T. Scott Videos
Meet Brianna, and hear her strategy first hand. Brianna has served clients for over 18 years in the counties of Allegan, Barry, Kent, Manistee, Mason, Muskegon, Newaygo, Oceana, and Ottawa.
More Videos
Brianna T Scott & Associates PLLC
75 West Apple Avenue
Muskegon, MI 49440
(231) 727-5888 – Local
(231) 727-5820 – Fax
NOTE: The use of the Internet for communications with the firm will not establish an attorney-client relationship and messages containing confidential or time-sensitive information should not be sent.
COVID-19 Response
Pursuant to the Governor's Executive Order, Brianna T. Scott & Associates, PLLC announced today that its lawyers and staff will begin working remotely starting Tuesday, March 24, until at least April 13, 2020, at which time the firm will reassess the situation. The firm has taken this precautionary measure to help slow the spread of the virus, and protect the health and safety of our personnel, our clients, and the community in which we live and work. Our firm is equipped with all the necessary technology to work remotely so that we can provide counsel as well as be readily available. We remain accessible and responsive to your needs by e-mail, telephone, and video conference. We are honored to work with you during these challenging times and will strive to continue to provide high-quality service to our clients. If you wish to contact our office during this time for an appointment, you may do so by calling 231-727-5888 and leaving a message or emailing elizabeth@briannascott.com or brianna@briannascott.com, whichever is most convenient for you.