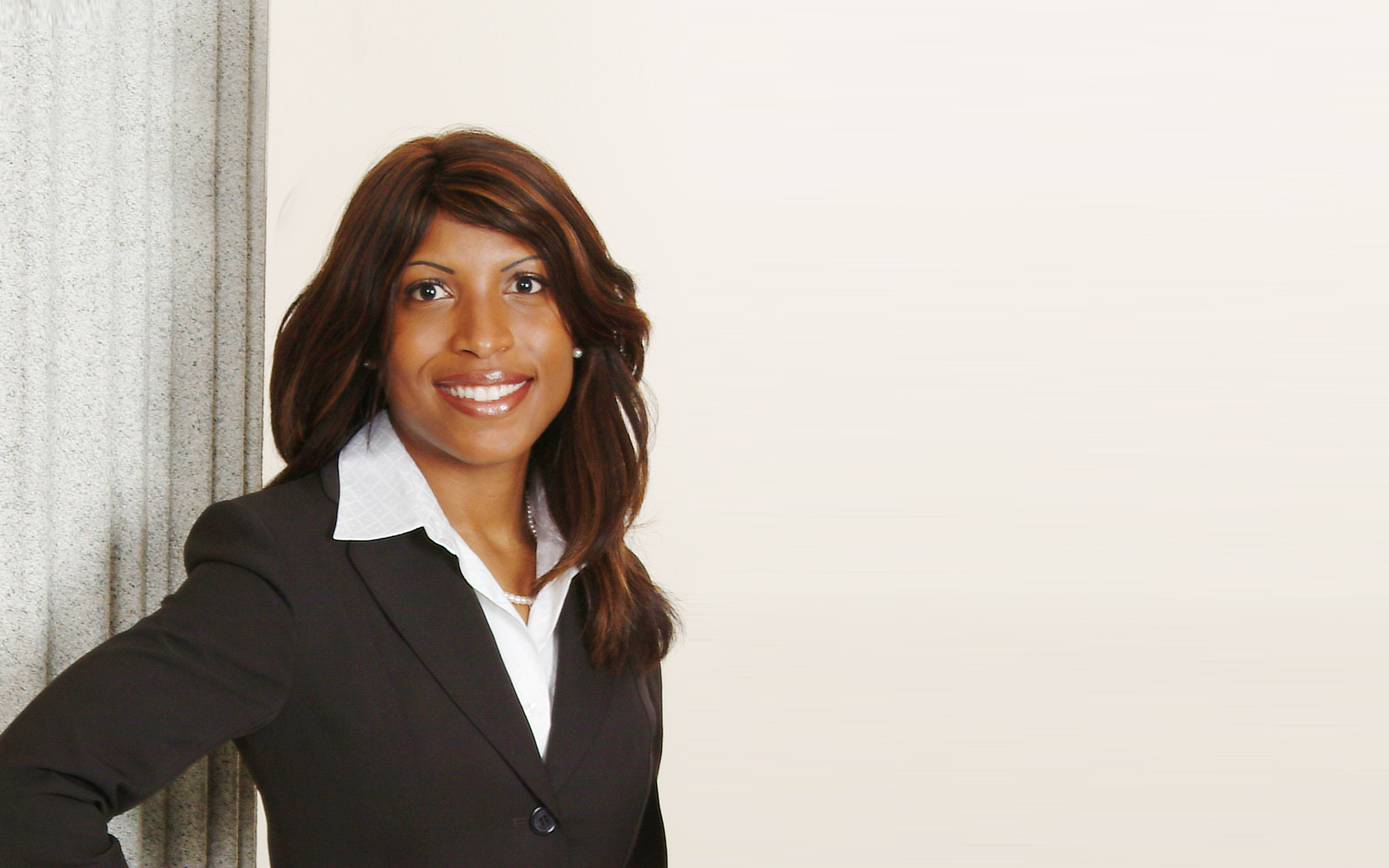 All legal consultations are free.
When you need aggressive, thorough and professional legal representation, contact Brianna T. Scott & Associates, PLLC. One of our attorneys will gladly sit down with you to discuss your legal needs, and work tenaciously to make sure you get what you are entitled to within the purview of the law.
Schedule your consultation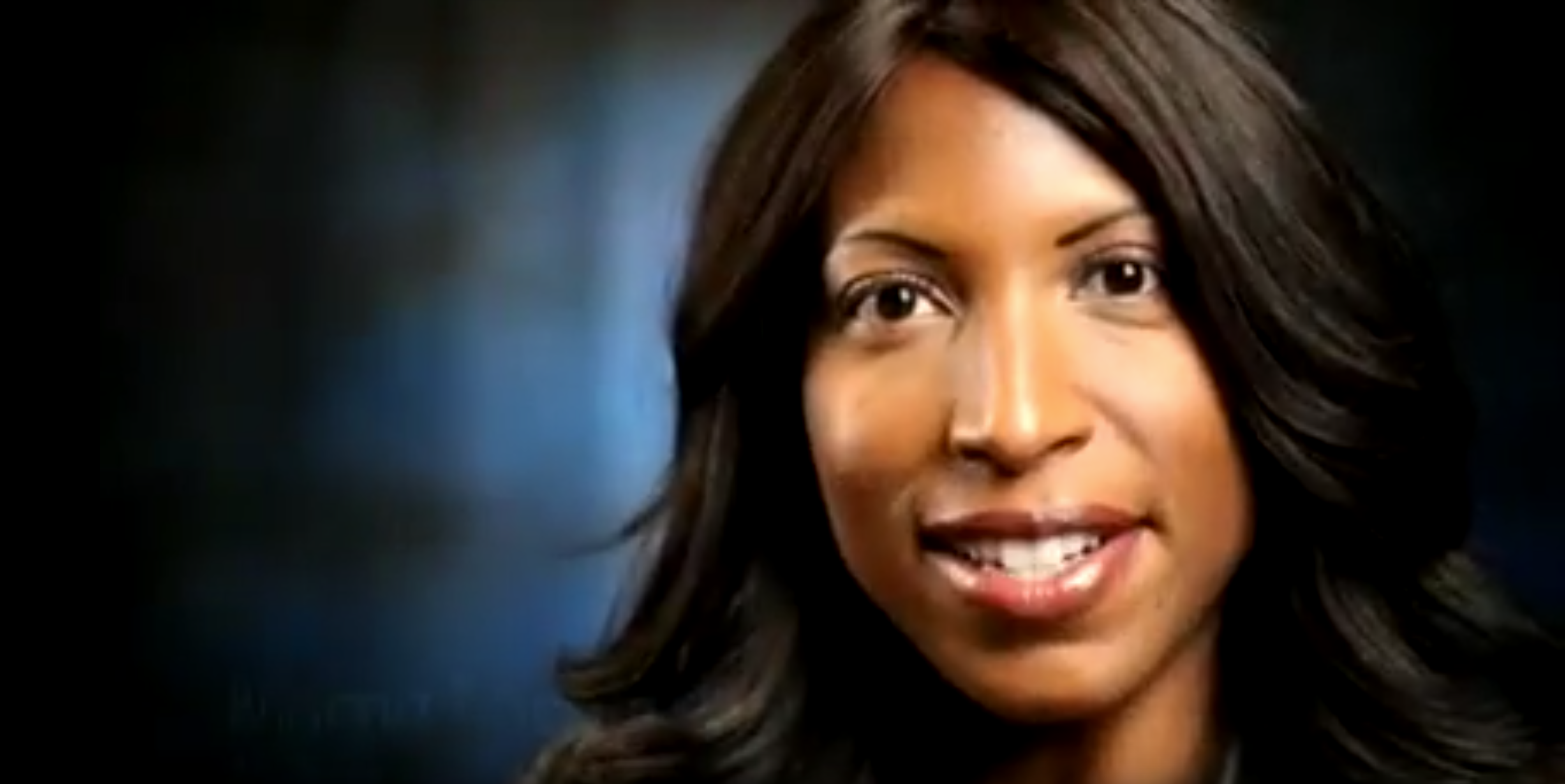 Brianna T. Scott Videos
Meet Brianna, and hear her strategy first hand. Brianna has served clients for over 18 years in the counties of Allegan, Barry, Kent, Manistee, Mason, Muskegon, Newaygo, Oceana, and Ottawa.
More Videos
Brianna T Scott & Associates PLLC
75 West Apple Avenue
Muskegon, MI 49440
(231) 727-5888 – Local
(231) 727-5820 – Fax
NOTE: The use of the Internet for communications with the firm will not establish an attorney-client relationship and messages containing confidential or time-sensitive information should not be sent.